YML Main Event – 21 October 2021 from 10 AM to 12:30 PM
You can join the livestreamed event and have the chance to get to know more about the YML Network, its members and their impact on the future of manufacturing.
The event will consist of Keynote speeches and roundtables on two core topics for the new manufacturing era: Young Entrepreneurship & Innovation and Inclusivity & Gender Balance in Manufacturing.
The event will be livestreamed from the beautiful Villa Erba at Lake Como – Italy.
SAVE THE DATE!
21 October 2021 | 10 AM – 12:20 PM
The event will be globally livestreamed with free and unlimited access. Register now!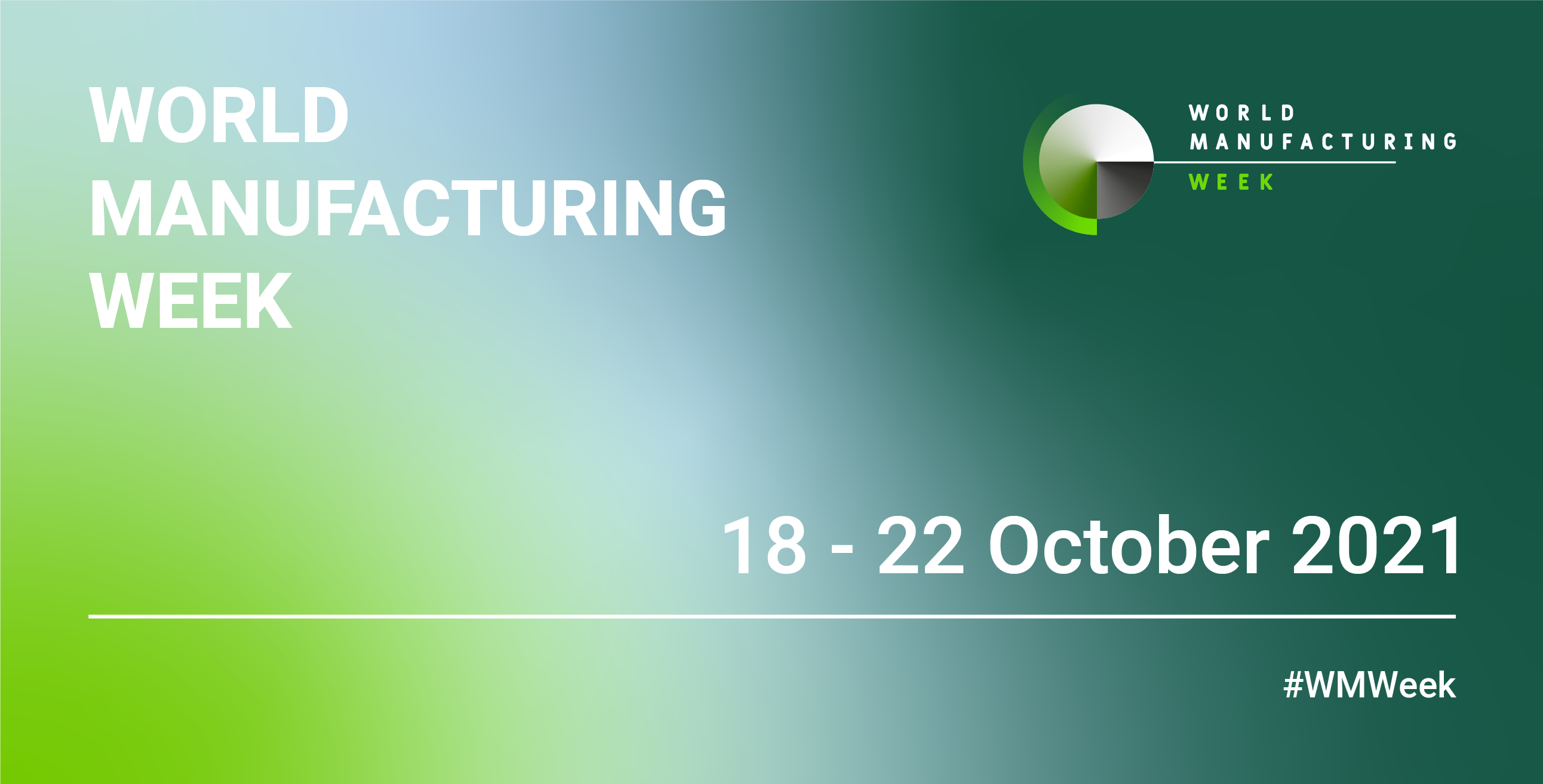 The YML Main Event will be held in the framework of the 2021 WM Week – 18-22 October – will feature a set of different events that will discuss trend topics in manufacturing.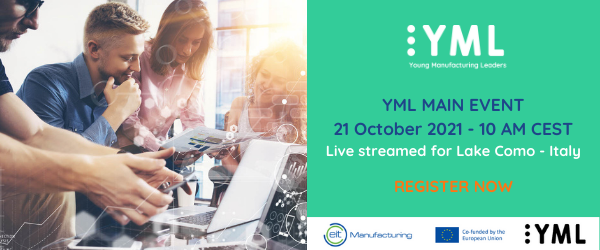 The 2021 World Manufacturing Forum Digital Technologies as Enablers for Circularity will focus on key emerging topics relevant to the long term resilience of Manufacturing. A particular focus will be given on the significance of the circular economy and how digital technologies are deployed to achieve environmental sustainability in manufacturing.