Braunschweig CH invites you to the digital factory visit at Merck | 5th October 2021 5:00 PM CEST
Save the date for the online factory visit to Merck with CH Braunschweig!
The City Hub Braunschweig cordially invites you to its next event: a virtual factory visit at Merck, located in Darmstadt, Germany. Have a sneak peek at the company, where you´ll have the chance to directly ask questions and discuss topics on Healthcare, Life Science and Electronics.
The virtual tour with a live dialogue will take place on 5th October 2021, between 5 and 6 pm (CEST).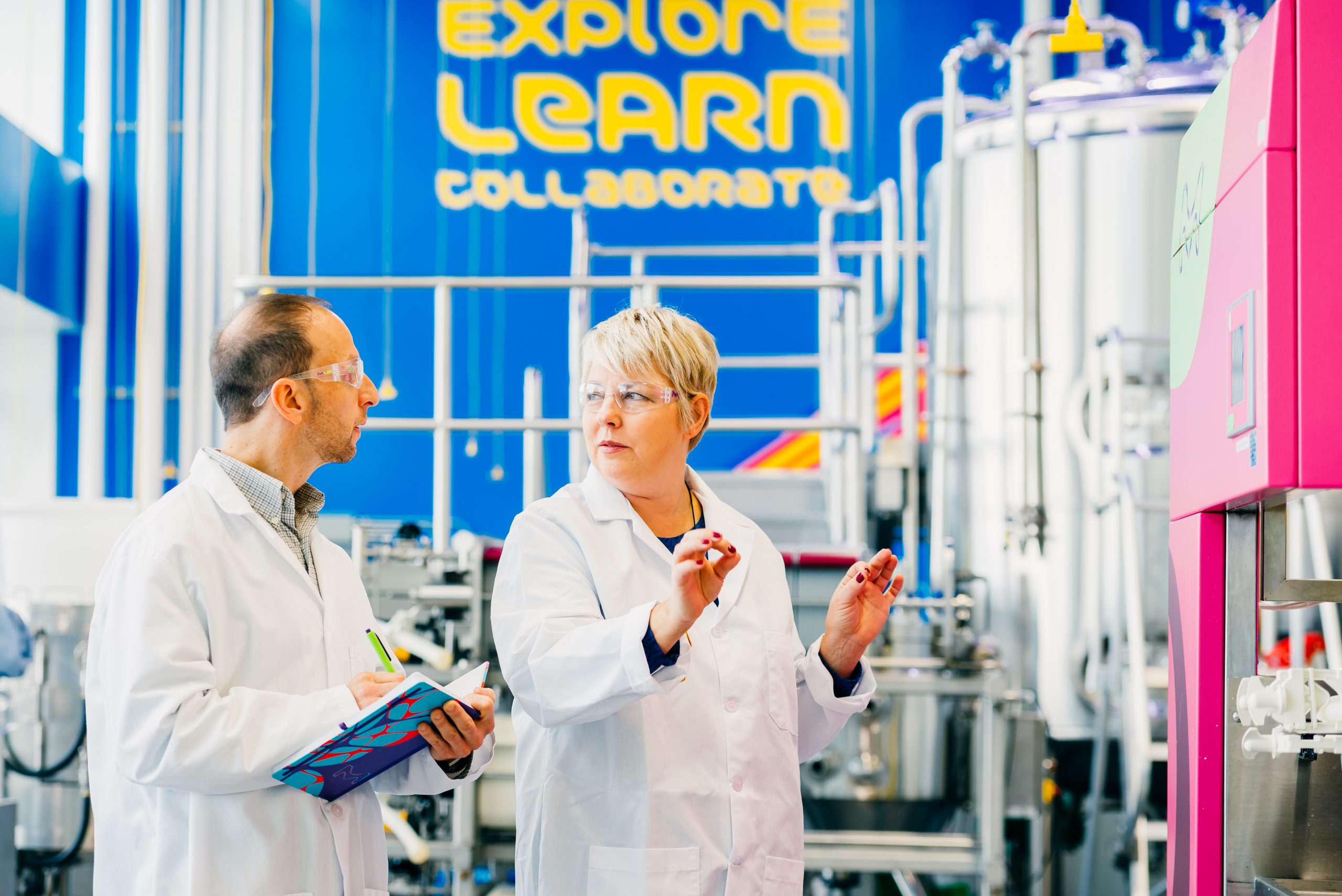 If you would like to participate, please register until the 21st September 2021 latest.
The event will be held in English.