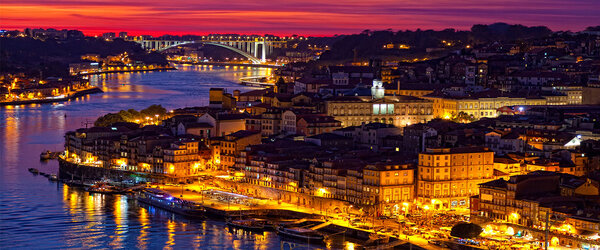 Porto
University of Porto
CITY HUB PORTO
The YML branch based in Portugal's northern largest city, Porto. Stationed at the Faculty of Engineering of the University of Porto and with members from Academia and Research Centers, YML Porto city hubs looks to bring together students from top Portuguese universities, young researchers, entrepreneurs and workers to secure synergies that foster innovation, creative thinking and disruptive actions on the manufacturing industries.
By leveraging networking opportunities, nurturing collaborations and launching wide-ranging challenges, YML Porto intends to be an epicenter of empowerment, integration and sharing of groundbreaking activities and ideas impacting Intelligent Manufacturing and Industry 4.0. Main focus areas include Artificial Intelligence, Enterprise Systems Engineering, Cyber-Physical Systems and Advanced Manufacturing.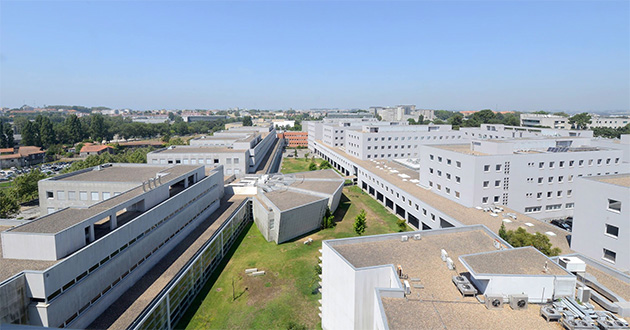 Contacts
Join us! Together we can grow as professionals. Let's make this YML network an important stakeholder in the sector!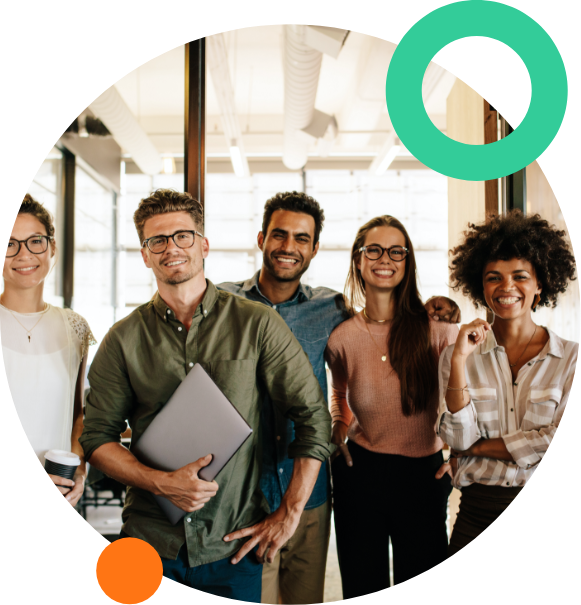 Become a Young Manufacturing Leader
Be part of a global network of young ambassadors promoting manufacturing.