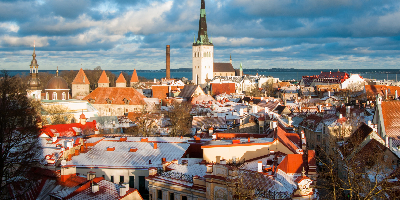 Tallinn
Federation of Estonian Engineering Industry
Tallinn city hub
YML City Hub Tallin is based in Tallinn, the main financial, industrial, and cultural centre of Estonia.
The City Hub is located at EML – Federation of Estonian Engineering Industry. The Federation has as its members, among the others: machine building and metal companies, different education organizations and also all Estonian major educational organizations in the field of Engineering.
The main objective of EML is supporting the cooperation between companies and R&D centres, universities and vocational schools.
Among our priorities you can find:
The next generation
Lobby work and publicity
Business development.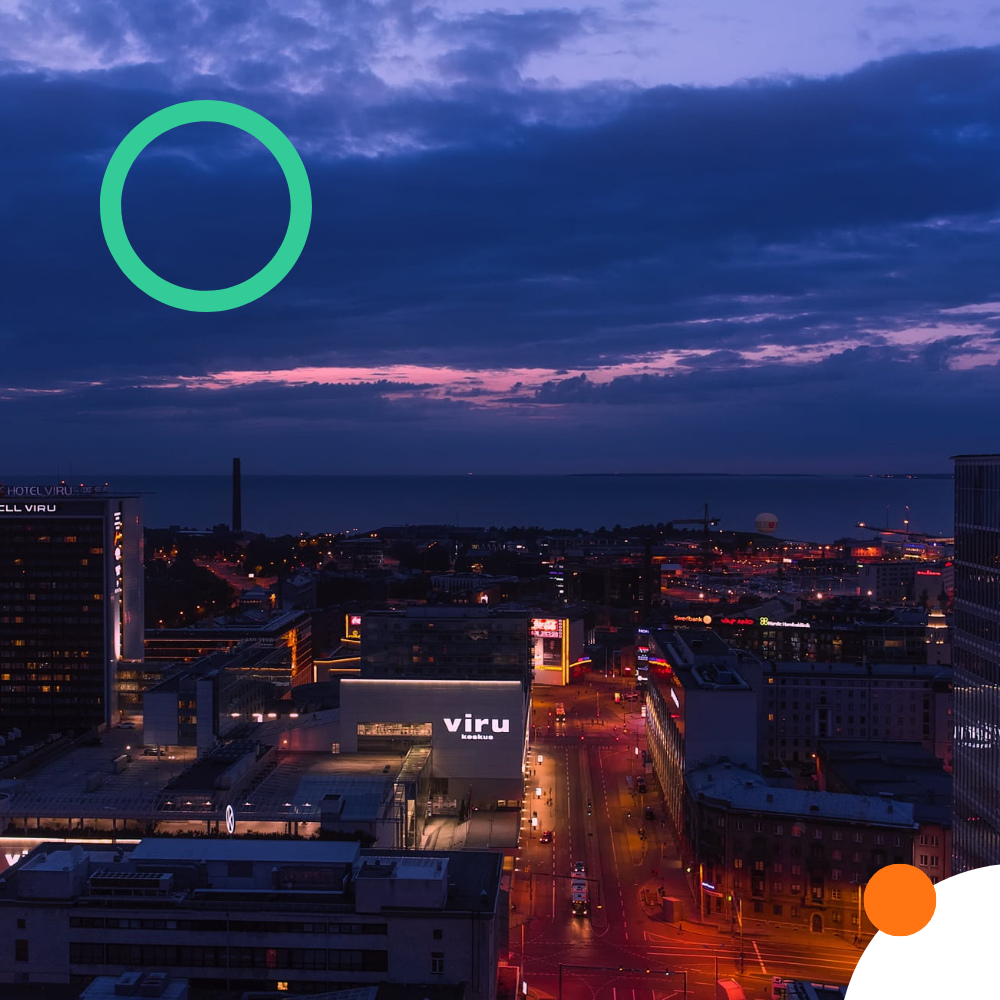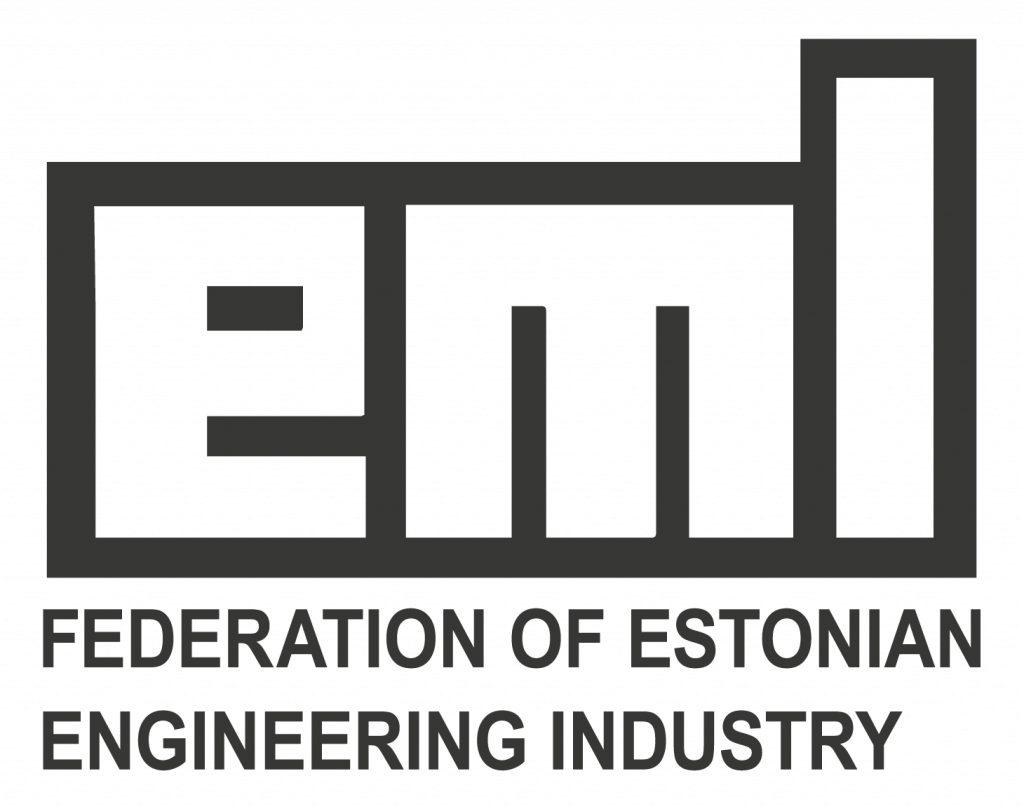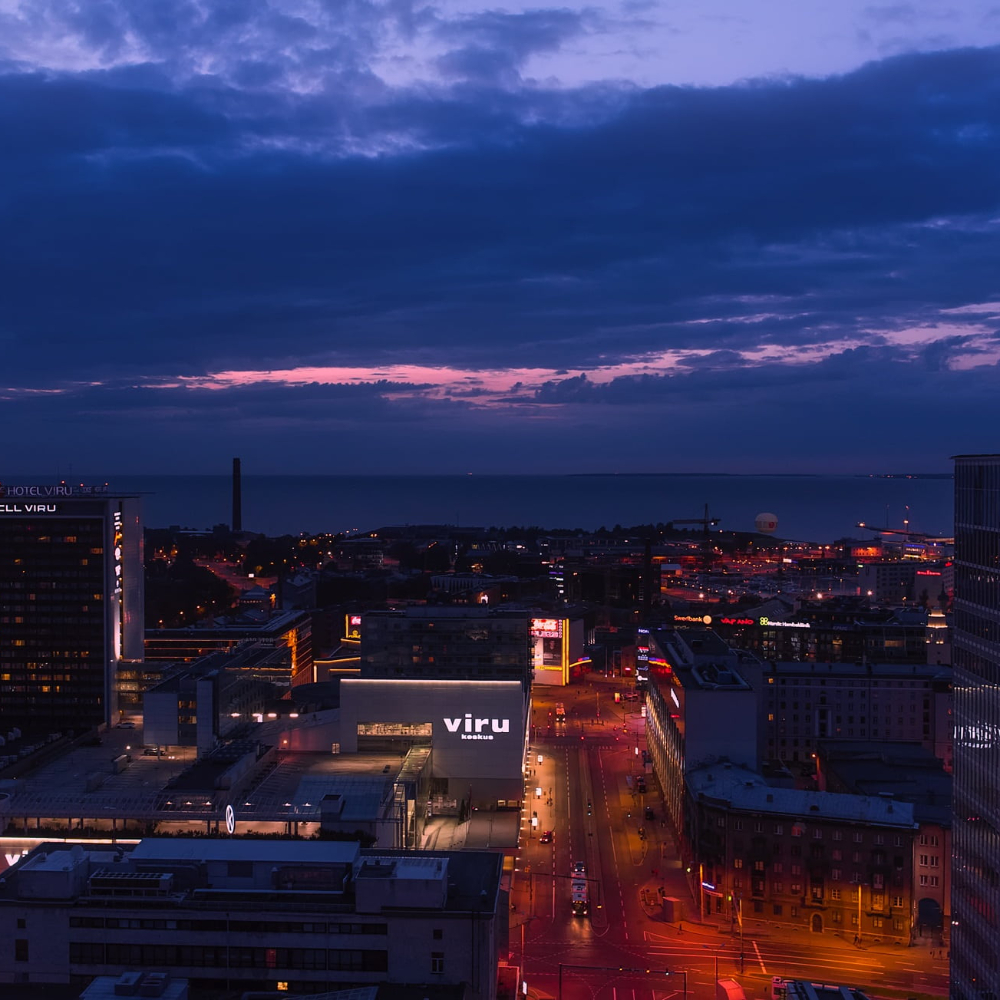 Contacts
Join us! Together we can grow as professionals. Let's make this YML network an important stakeholder in the sector!
tallinn@youngmanufacturingleaders.org
Eesti – Federation of Estonian Engineering Industry
Mustamäe tee 4, 10 621 · Tallinn · Estonia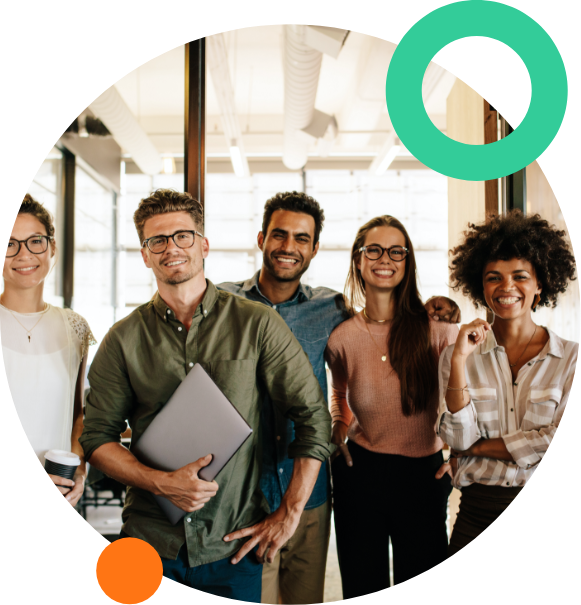 Become a Young Manufacturing Leader
Be part of a global network of young ambassadors promoting manufacturing.