Dublin City Hub invites you to its inaugural networking event!
Our first event is a series of lightning talks, and we want to hear from you! Attendees can apply to speak for 5  minutes on the topic: "How my work contributes to the manufacturing sector". If you wish, you may share two slides max. Tell us during registration if you wish to be invited to speak.
Of those registered as speakers, 6 will be chosen to speak during each meetup. If you are not chosen to speak during this meeting we will endeavour to include you in the next event.
There will be opportunities to ask questions and to network. The event will be held in English.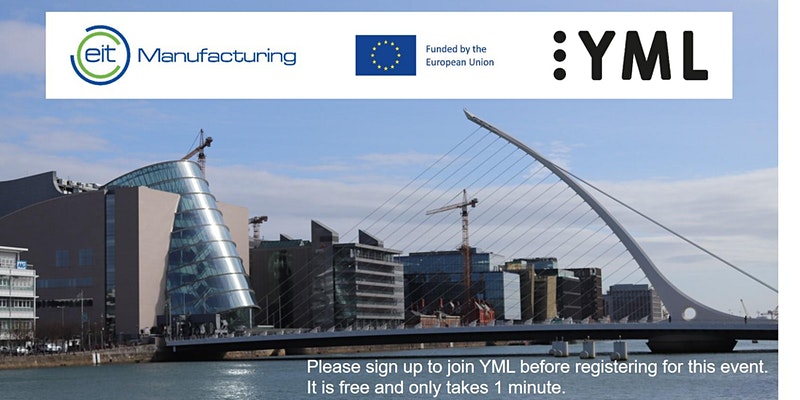 Save the date!
Fri, 25 June 2021 – 12:00 – 13:00 CEST