International Day of Girls in Science
Monika Ezenarro, Academic Tutor and Quality Manager, IMH
11 February marks the International Day of Women and Girls in Science. On 22 December 2015, the United Nations General Assembly decided to designate this day to commemorate and recognise the trajectory of all those women who have played a fundamental role in the advancement of science and technology throughout history and who have often been forgotten.
Despite facing social, cultural, and political barriers, women have demonstrated their ability and talent in a variety of fields, including astronomy, biology, physics, chemistry, and computer science.
Yet even today, women and girls face obstacles to participating and succeeding in science. Women make up half of the population but contribute significantly less to global scientific output. Studies show that girls have less access to science, technology, engineering, and mathematics education (STEM  is an acronym that stands for that discipline) and that women experience lower representation at leadership levels and in research publications compared to their male counterparts. According to UNESCO, globally, women represent only 35% of those pursuing higher education in science and account for less than 30% of scientific researchers.
It is important to highlight some of the most notable women scientists, such as Marie Curie, who won two Nobel prizes in physics and chemistry, and Rosalind Franklin, whose research in X-ray imaging was crucial to understanding the structure of DNA.
More and more young women are choosing careers in science, technology, engineering, and mathematics, and many organisations are working to support them and encourage their success.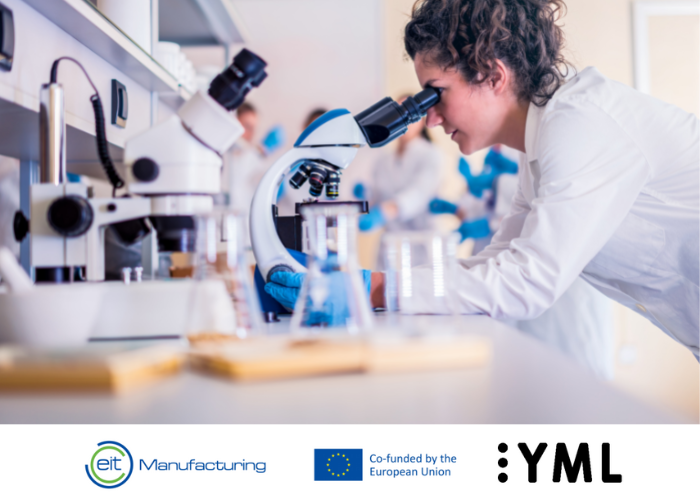 The goal of these organisations is to ensure gender equality in the field of science and to provide women and girls with the tools and resources they need to reach their full potential. For example, one such organisation is the American Association for the Advancement of Science (AAAS). AAAS offers education and training programmes, as well as networking and mentoring opportunities for women in STEM disciplines.
It is essential to continue to strive for gender equality in science from an early age, to ensure that all individuals have the opportunity to explore their interests and abilities to contribute and make the most of those skills in the field. Diversity in science leads to more creative and effective solutions and is fundamental to the advancement and improvement of humanity.
In conclusion, women and girls have made and continue to make valuable contributions to science. While there are still barriers to overcome, the increasing participation of women in the field, and the collaboration and support of businesses, governments, and society in general, offer hope and promise a brighter future for all.