Meet the Engineering Student Club running CH Prague!
We are a student club operating since 2014 at the Faculty of Mechanical Engineering at the Czech Technical University in Prague. Our mission is to bring the industry closer to the students of our faculty through regular weekly events.
Since May 2020, we have been part of the Young Manufacturing Leaders network and running CH Prague.
Our goal is to bring the industry closer to students and enrich their studies with the direct experience of experts from practice. Above all, we want to open the curtain of various industries so that students can get a better idea of ​​their future direction or just learn something new.
Through our activities, attended by almost 2,000 students each academic year, we link the theoretical knowledge from lecture halls with its real applications in industry.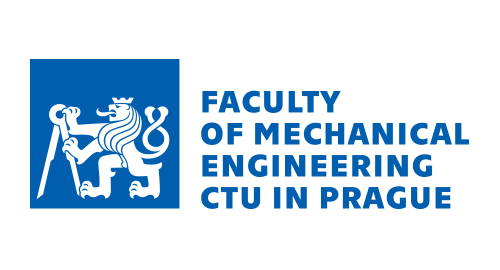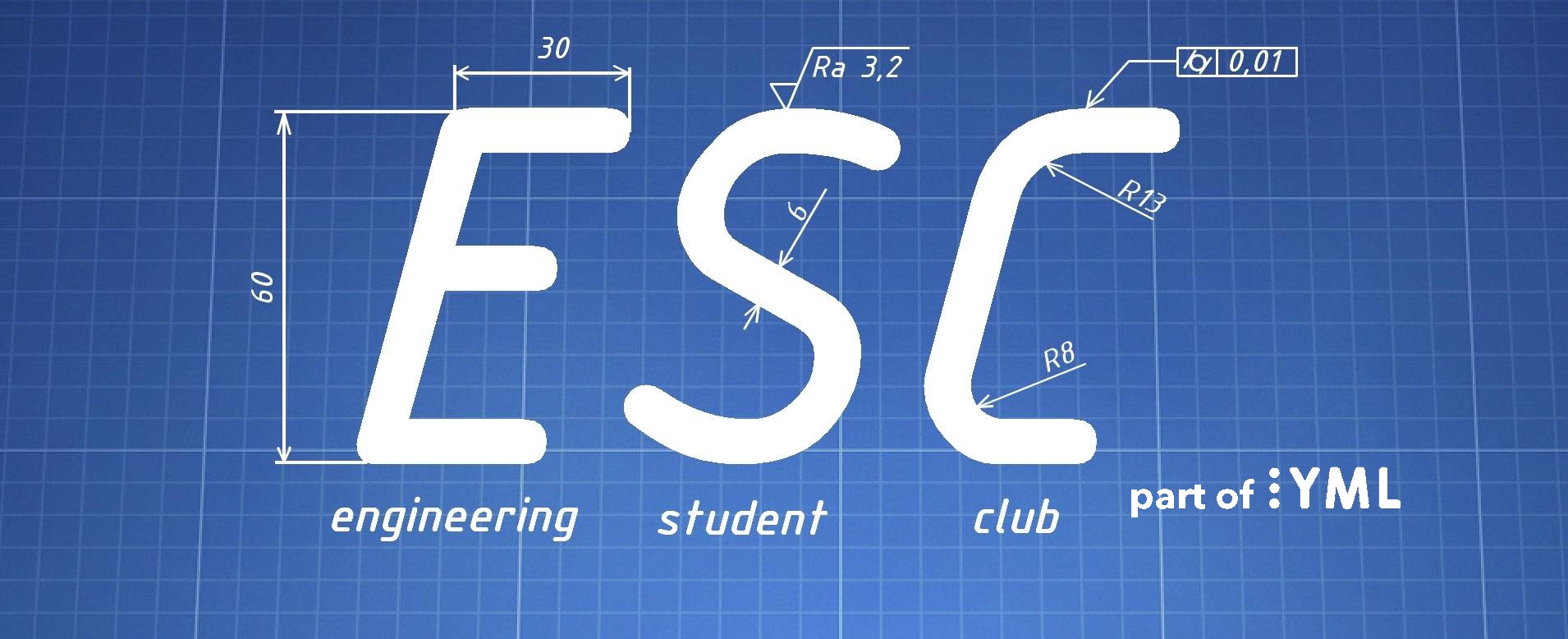 Other activities that we also perceive as important are social events. 
We organise some fixed event every year. Our regular events include an introductory lecture for first-year students. There we share our experience as older students, motivate them to study, and give useful tips for student life on the university campus. Another event that we are happy to organize is a fair of all master's courses, where we invite student representatives from each related field we have at the Faculty of Mechanical Engineering. We also hold an event on how to sign up for an exchange program and study abroad. The motto of all these events is, in short, sharing of experience and knowledge among all students.
We used to organize all the above-mentioned events offline, but we turned them into a digital format due to the current situation.