YML Main Event  took place on 21 October 2021 live-streamed from Villa Erba – Lake Como
The event was a great opportunity to discuss two important topics at the core of the discussion on the future of manufacturing: Young Entrepreneurship & Innovation and Inclusivity & Gender Balance in Manufacturing.
The rich program included insightful Keynotes and vibrant panel discussions that tackled these topics from the point of view of Institutions, Academe, Industry, and of course Young People.
Prof. Marco Taisch – Politecnico di Milano – clearly stated the mission of the  YML Network to be a  powerful tool for young students and professionals worldwide who want to approach a career in the manufacturing sector.
EIT Manufacturing, represented by Ms. Paola Fantini – Director of Education, introduced its vision of fostering innovation integrating education, innovation, and business creation initiatives.
Ms. Giorgia Munari – President of Gruppo Giovani Imprenditori dell'Unione degli Industriali della Provincia di Varese, brought her experience as a young entrepreneur committed to the double transition to a more sustainable and digitalised manufacturing sector.
Ms. Carlotta Dainese – Digital Strategy & Innovation Lab Director at Prysmian Group – make an insightful keynote speech on Diversity, Equity, & Inclusion in manufacturing giving an overview of the available data referring to the example of Prysmian Group and its commitment to this sensitive topic.
The young representatives of the 7 YML City-Hubs joined the two-panel discussions bringing to the table their perceptions and expectations.
The YML Main Event was held in the framework of the World Manufacturing Week, an initiative by the WM Foundation which completes the program of the annual WM Forum. The 2021 edition of the WM Forum discussed the pivotal importance of "Digital Technologies as Key Enabler for Circularity – Perspectives on the Future of Manufacturing".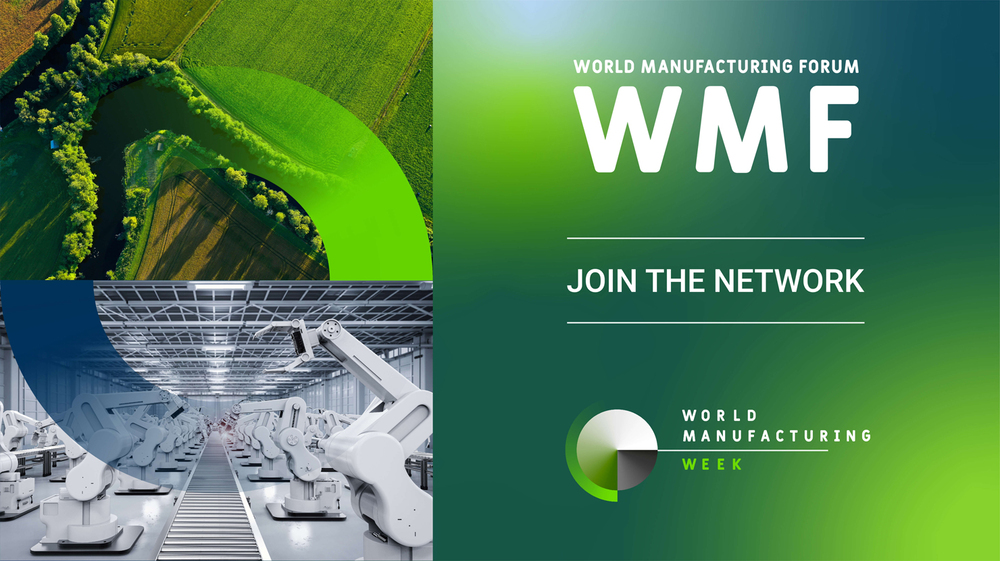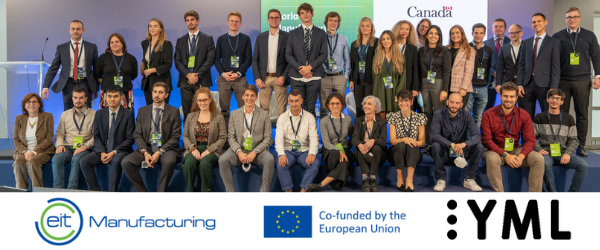 Meet the winners of the YML Contests!
Meet the YML Panelists!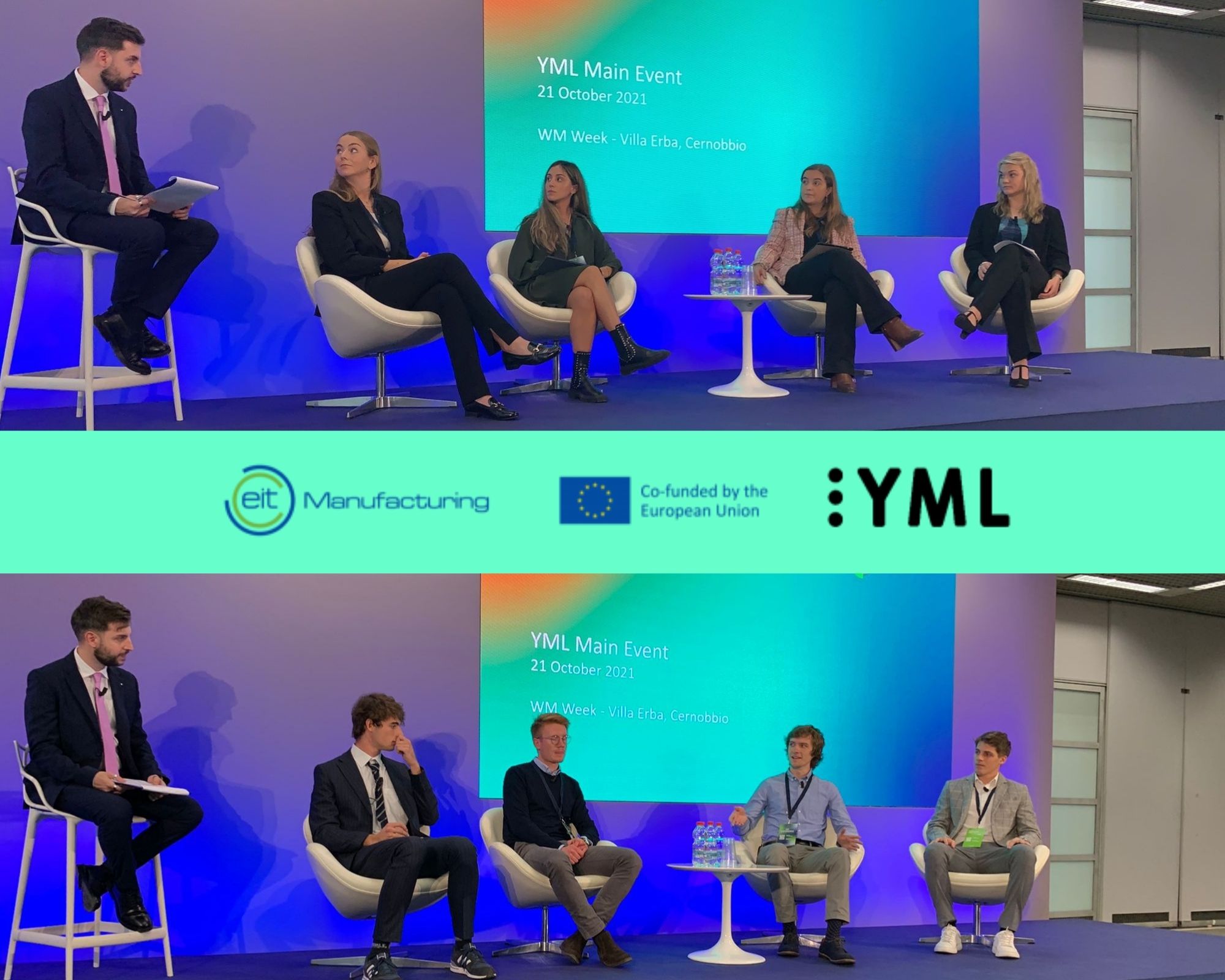 Roundtable YMLs as Innovators
Alessio Fino: Bachelor's Degree Student, Politecnico di Torino
Felix Ferk: Master's Degree Student, Technical University Braunschweig
Andrew Dickson: Principal Investigator & Research Engineer, University College Dublin
Jacopo Farina Strategic Partnerships Expert, Vodafone Business Italy
Roundtable Young Women in Manufacturing
Greta Braun: PhD student, Chalmers University of Technology
Ludmila Růžičková, PhD student, Czech Technical University in Prague
Elena Fernández Calvo: Bachelor's Degree Student, IMH University
Leonor Ramos do Bem Cónego: Research fellow, Faculty of Engineering of University of Porto