We are recruiting young people across Europe to join our network
Membership is open to students, young workers and jobseekers aged 18-30 coming from different EU and non-EU countries.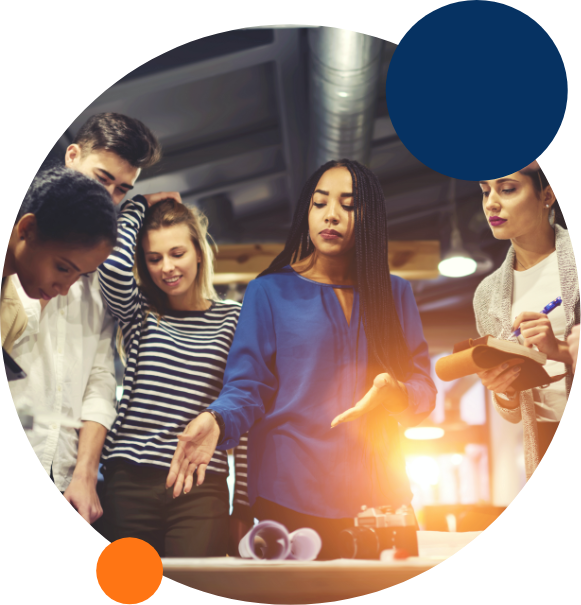 Who we are
Young Manufacturing Leaders is an open initiative for students, young workers and professionals interested in a career in the manufacturing sector.
What do we do
We are strongly committed to raise awareness about the possibilities in manufacturing, and to spread knowledge of the skills needed in this sector. We support our members with different activities, such as peer-to-peer seminars, mentorship with professionals and entrepreneurs, and participation to the activities of the World Manufacturing Foundation.
You're in good company
We are a community of global partners acting on a global level.
Discover our network!
YML City Hubs provide a home for the activities and members of the YML community. As an exchange platform, they serve to network the members of the hub itself and those of other hubs. YML City Hubs support the members in coordinating and organizing events and sharing knowledge and contacts.
Milan
Politecnico di Milano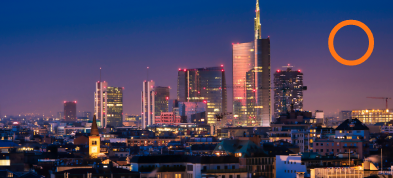 Gothenburg
Chalmers University of Technology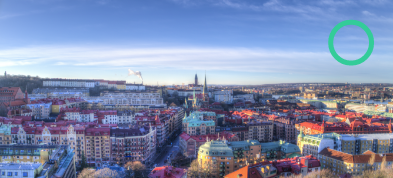 Prague
Czech Technical University in Prague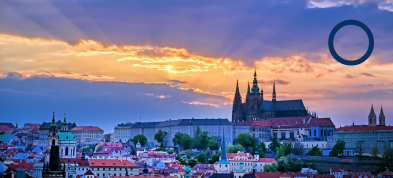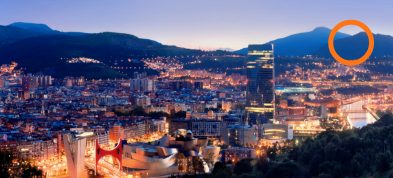 Braunschweig
Technische Universität Braunschweig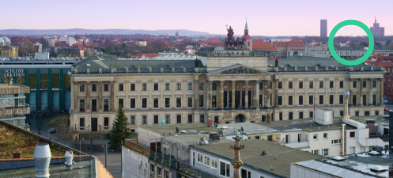 Rest of the world
World Manufacturing Foundation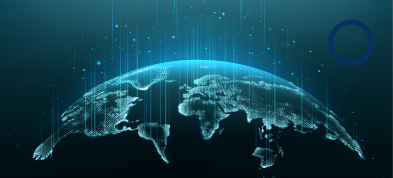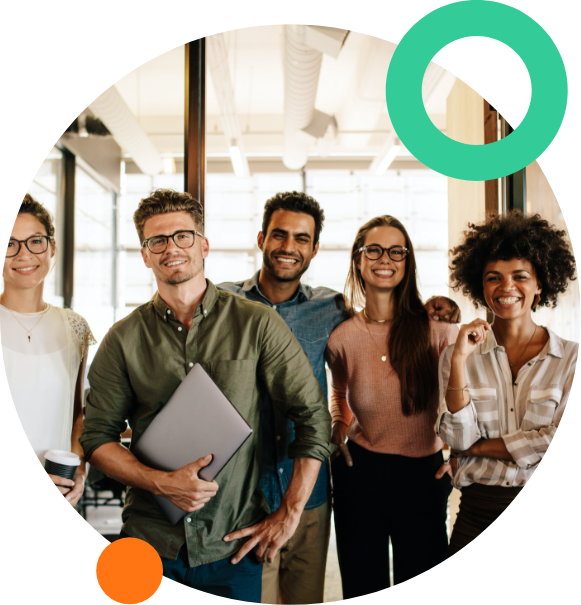 Become a Young Manufacturing Leader
Be part of a global network of young ambassadors promoting manufacturing.
YML Main Event
@World Manufacturing Forum 2020
AN EVENT DEDICATED TO YML NETWORK MEMBERS.
Meet other fellows and learn more about the skills for manufacturing and networking
Interact with high-level speakers and participants at the World Manufacturing Forum 2020
WHEN: 10th-15th November 2020 (am) livestreamed from Cernobbio (IT)
World Manufacturing Report
The yearly white paper published by the World Manufacturing Foundation. The 2020 Report,  entitled "Manufacturing in the Age of AI", will focus on how Artificial Intelligence is disrupting industry and key recommendation to harness the potential of AI in manufacturing. The report is presented at the opening of the World Manufacturing Forum in Cernobbio. Over 40 experts from 30 countries are expected to collaborate on developing the Report.
Contact info
This activity has received funding from
the European Institute of Innovation and Technology (EIT),
a body of the European Union, under the Horizon 2020,
the EU Framework Programme for Research and Innovation.