We are the largest community of manufacturing leaders
We are recruiting young people across Europe to join our network
Membership is open to students, young workers and jobseekers aged 18-30 coming from different EU and non-EU countries.
Who we are
Young Manufacturing Leaders is an open initiative for students, young workers and professionals interested in a career in the manufacturing sector.
What we do
We are strongly committed to raise awareness about the possibilities in manufacturing, and to spread knowledge of the skills needed in this sector. We support our members with different activities, such as peer-to-peer seminars, mentorship with professionals and entrepreneurs, and participation to the activities of the World Manufacturing Foundation.
Get inspired!
Project's partners and City Hubs are committed to run initiatives that will help you strengthening your skills and enlarging your network of contacts.
Discover more about the different activities organized in the framework of the YML network, both at the international and local level.

You're in good company
We are an international community of young people involved in the manufacturing sector.
Discover our network and stay tuned for more to come in 2021!
YML City Hubs provide a home for the activities and members of the YML community. As an exchange platform, they serve to network the members of the hub itself and those of other hubs. YML City Hubs support the members in coordinating and organizing events and sharing knowledge and contacts.
YML & the World Manufacturing Foundation 
The World Manufacturing Foundation (WMF) is among the founding partners of the YML network. It acts as a dynamic platform, bringing together stakeholders from all over the world confronted with the evolving paradigms of manufacturing.
Members of YML network have the opportunity to be involved in initiatives carried out by the Foundation. Discover more: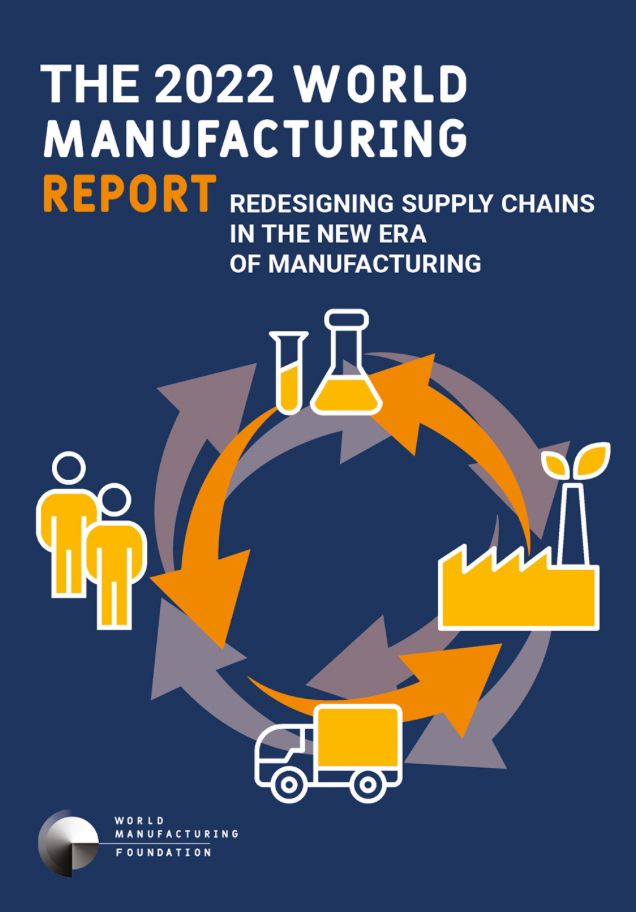 2022 WM Report Redesigning Supply Chains in the New Era of Manufacturing
YML Contest for the 2022 WM Report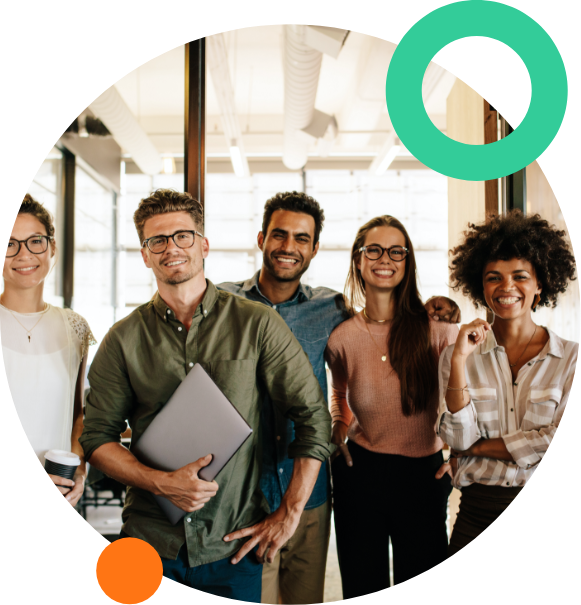 Become a Young Manufacturing Leader
Be part of a global network of young ambassadors promoting manufacturing.