Basque city hub
The IMH is an Advanced Centre for Manufacturing that offers specialized, flexible, employment-oriented training, giving priority to the dual model; as well as innovation services for SMEs.
The IMH is an Integrated Public Vocational Training Centre of the Basque Government, as well as partner of Ikaslan Gipuzkoa, a network of public vocational training centers in this territory.
We are in the setting up of the community. We support our members with different activities, such as seminars, visits to companies and dialogue sessions with CEOs and responsible for R&D activities
We are committed to raising awareness about the possibilities of the sector, we want to connect to key players in the manufacturing arena,  have a say in  our region and co-create solutions with our industry.
We are mainly interested  in the following topics:
Digital Factory.
Additive Manufacturing.
Industrial process automation: collaborative robots.
Advanced manufacturing.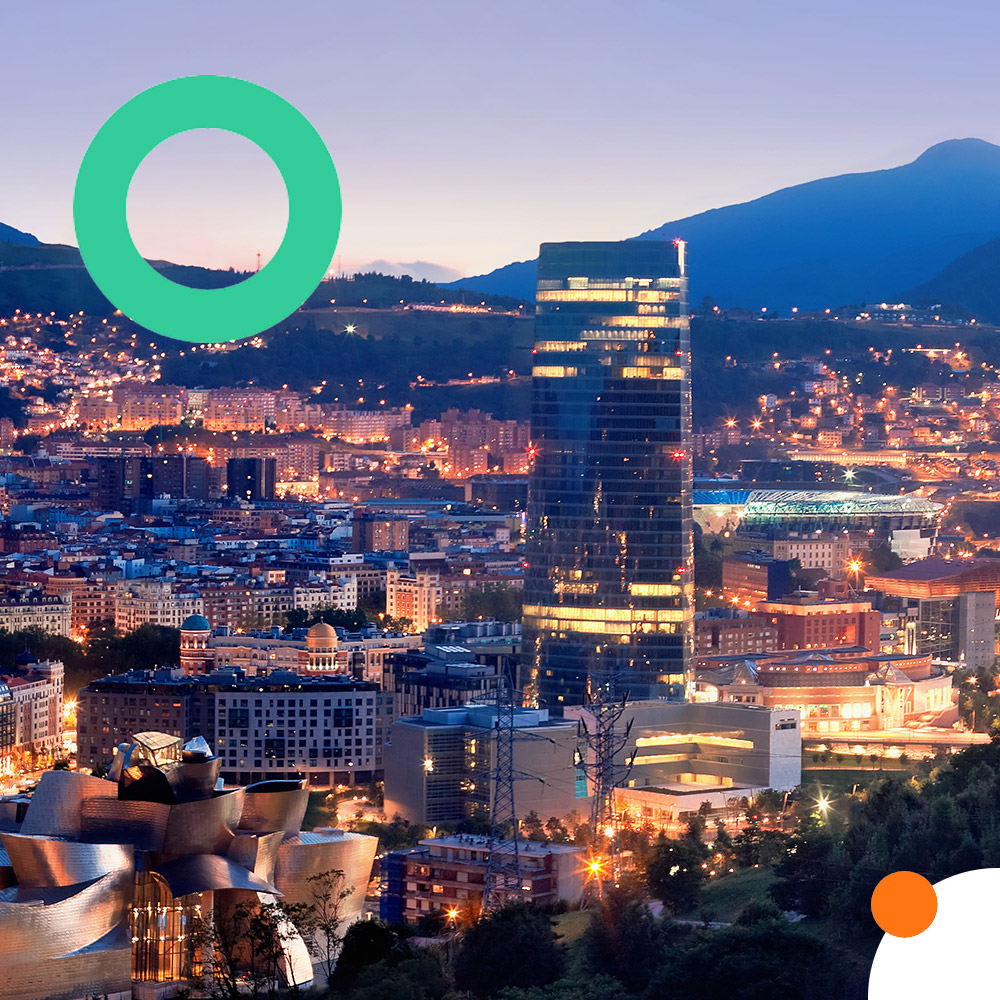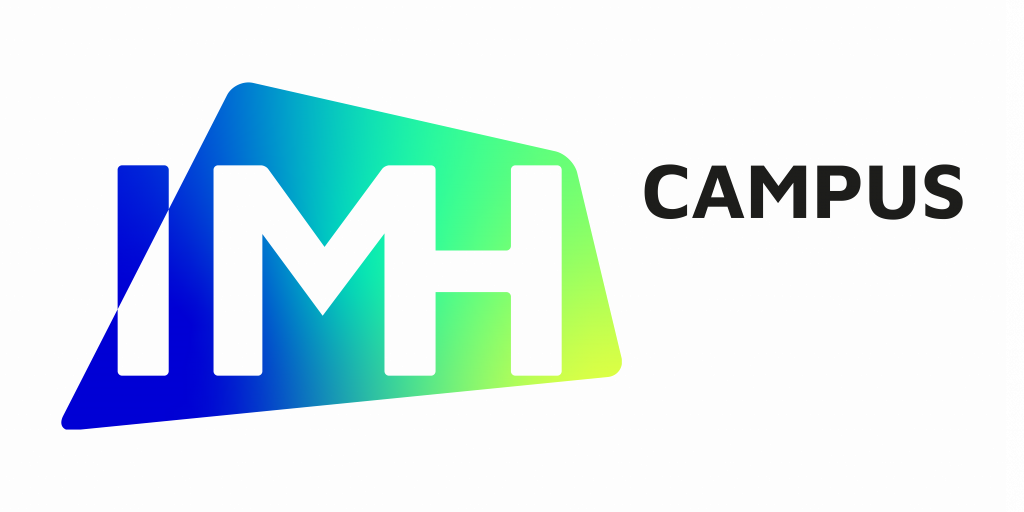 Contacts
Join us! Together we can grow as professionals. Let's make this YML network an important stakeholder in the sector!
basque@youngmanufacturingleaders.org /Instagram
IMH – Advanced and Digital Manufacturing Campus
Azkue auzoa 1 · Aptdo. 48 · E-20870 Elgoibar · Gipuzkoa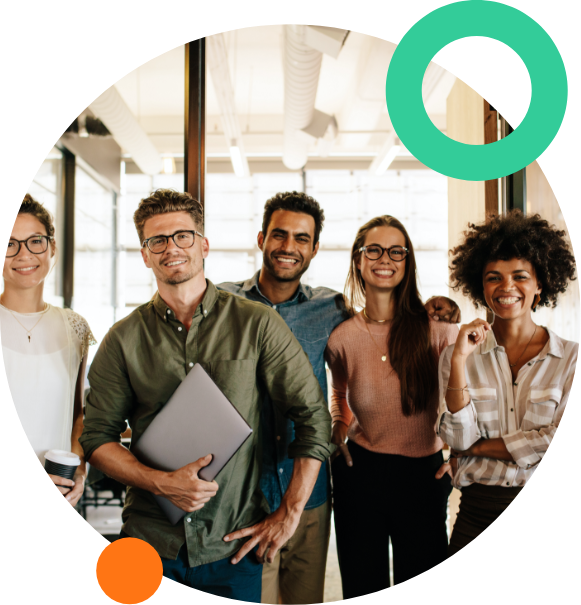 Become a Young Manufacturing Leader
Be part of a global network of young ambassadors promoting manufacturing.