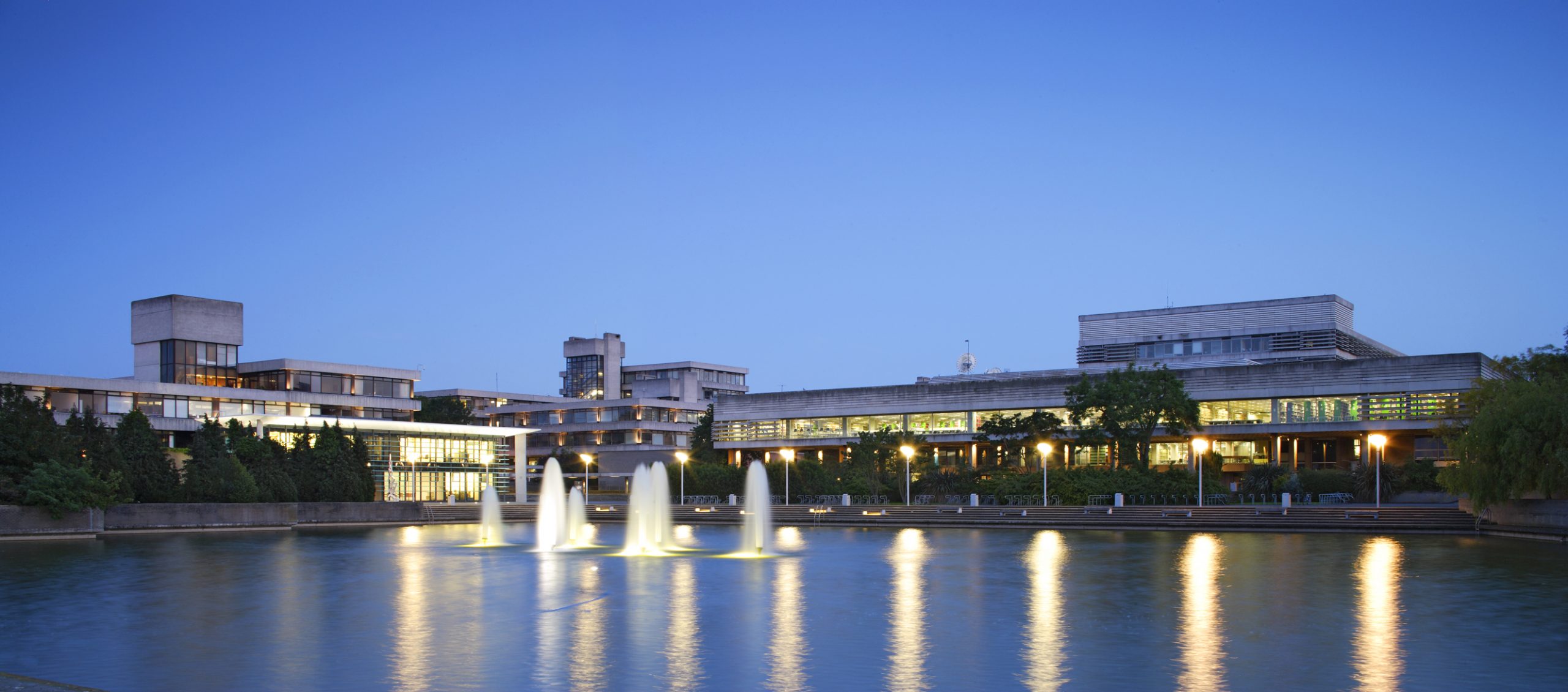 Dublin
University College Dublin
DUBLIN CITY HUB
This hub is based at University College Dublin and supports members from across the island of Ireland. A group of enthusiastic students organise events for other students, such as seminars and workshops in collaboration with industrial partners.
The programme, which is partially supported through I-Form, the SFI Research Centre for Advanced Manufacturing, also organises external events, such as open days to help explain advanced manufacturing to the general public.  Programmes are also arranged to foster an understanding of career opportunities in manufacturing, amongst 2'nd level students.
We are particularly interested  in the following topic areas:
Materials Processing
Additive manufacturing
Digital manufacturing
Manufacturing simulation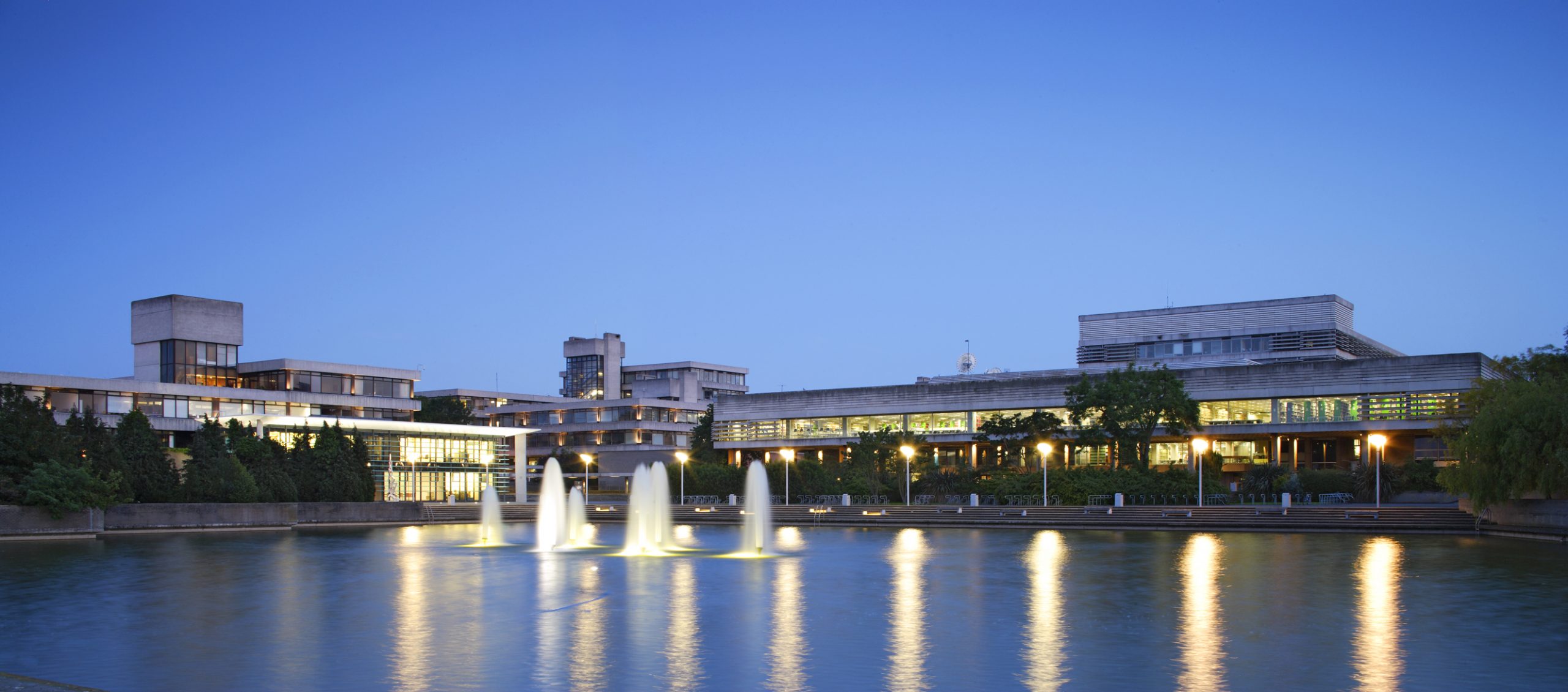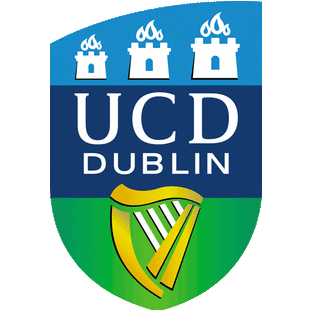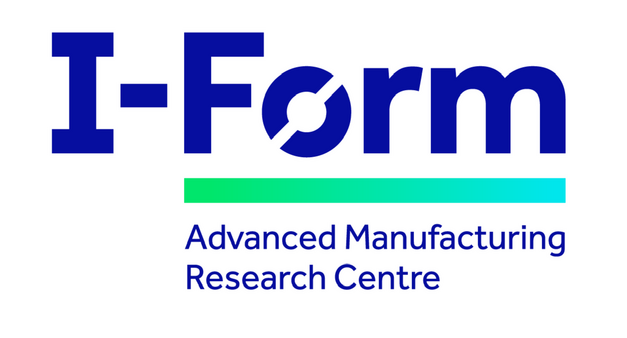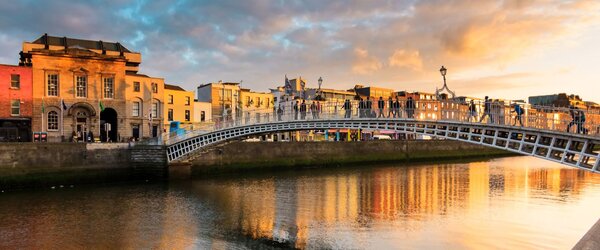 Contacts
Join us! Together we can grow as professionals. Let's make this YML network an important stakeholder in the sector!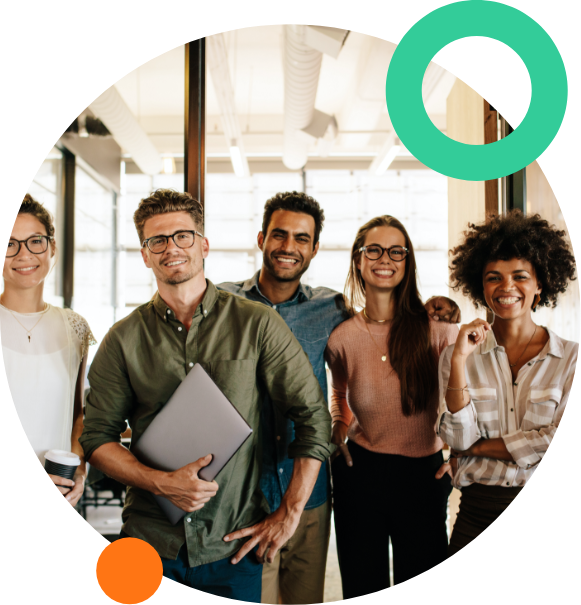 Become a Young Manufacturing Leader
Be part of a global network of young ambassadors promoting manufacturing.