Patras
Laboratory for Manufacturing Systems & Automation
Patras city hub
The Patras City Hub is hosted by the 'Laboratory for Manufacturing Systems & Automation – LMS is focused on research and development in cutting edge scientific and technological fields. LMS is involved in a number of research projects funded by the EU and European industrial partners. Particular emphasis is given to the co-operation with the European industry as well as with a number of "hi-tech" firms.
The Patras City Hub is supporting the YML community starting from Patras and expanding to the rest of Southern Europe.  We provide members with different educational activities in Teaching and Learning Factories, to transfer knowledge and know-how about smart manufacturing and to link them with industrial stakeholders, with the final aim of unlocking the high innovation potential in Southern Europe.
We are mainly interested in the following topics:
Manufacturing Systems
Robots, Automation and Virtual Reality in Manufacturing
Manufacturing Processes Modelling and Energy Efficiency
Software Development for Manufacturing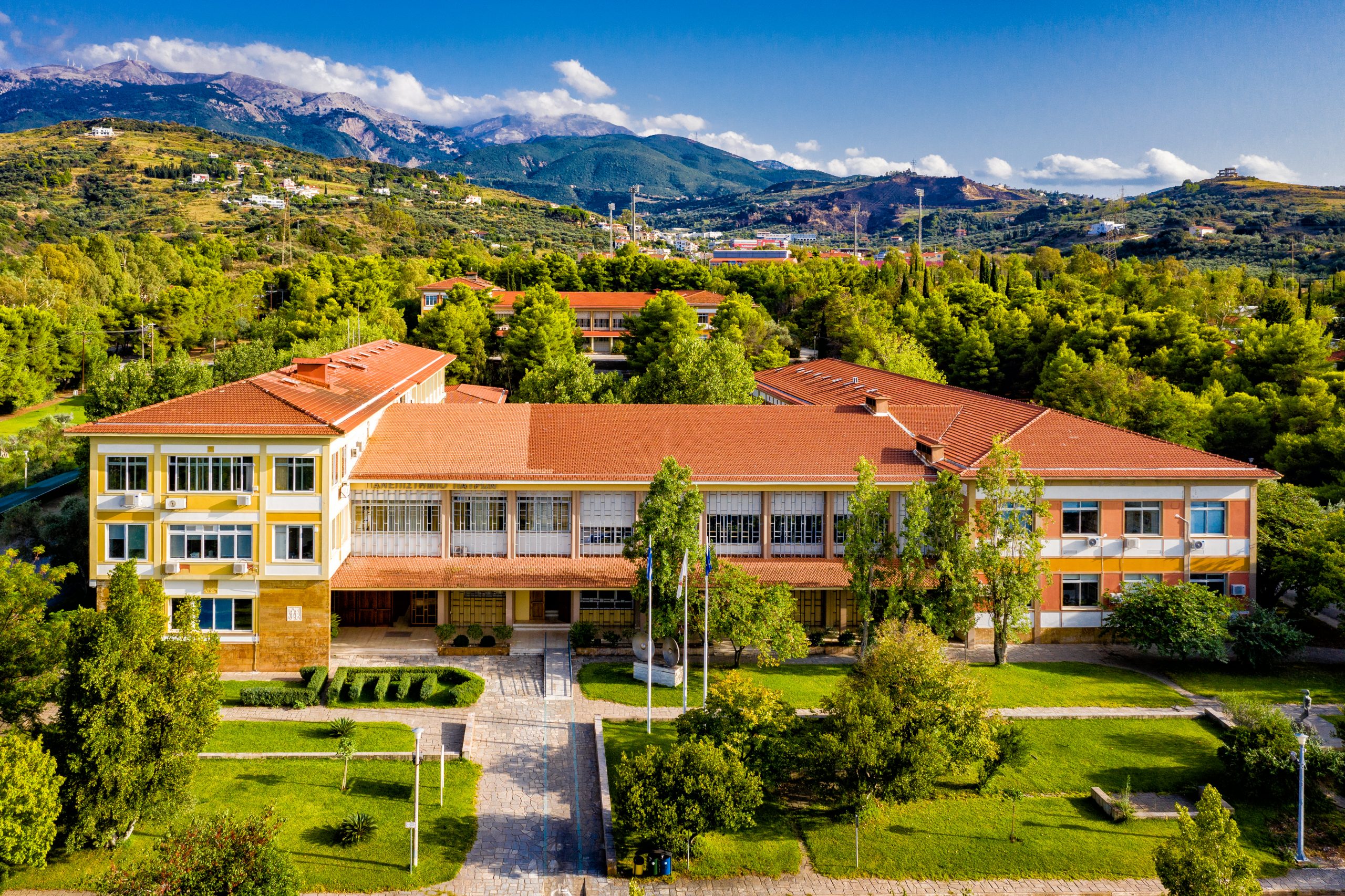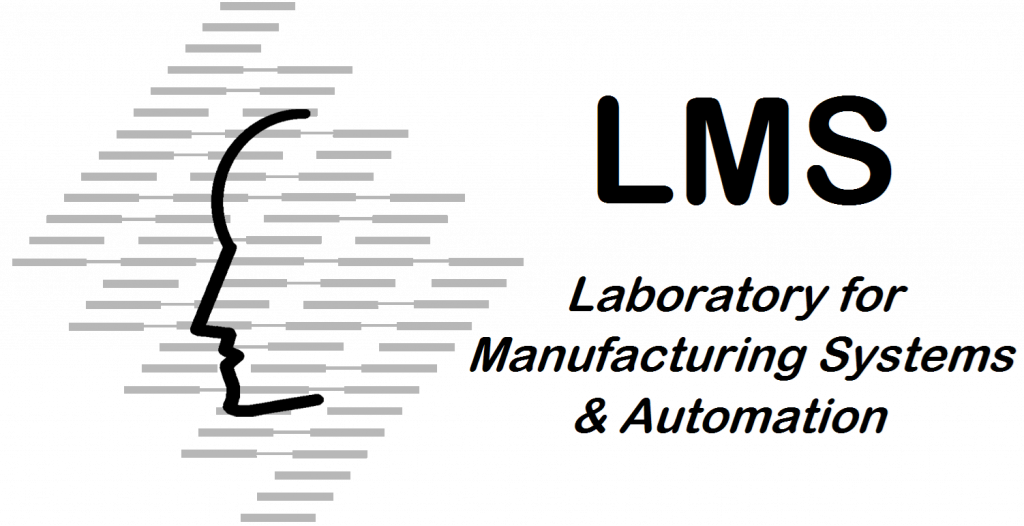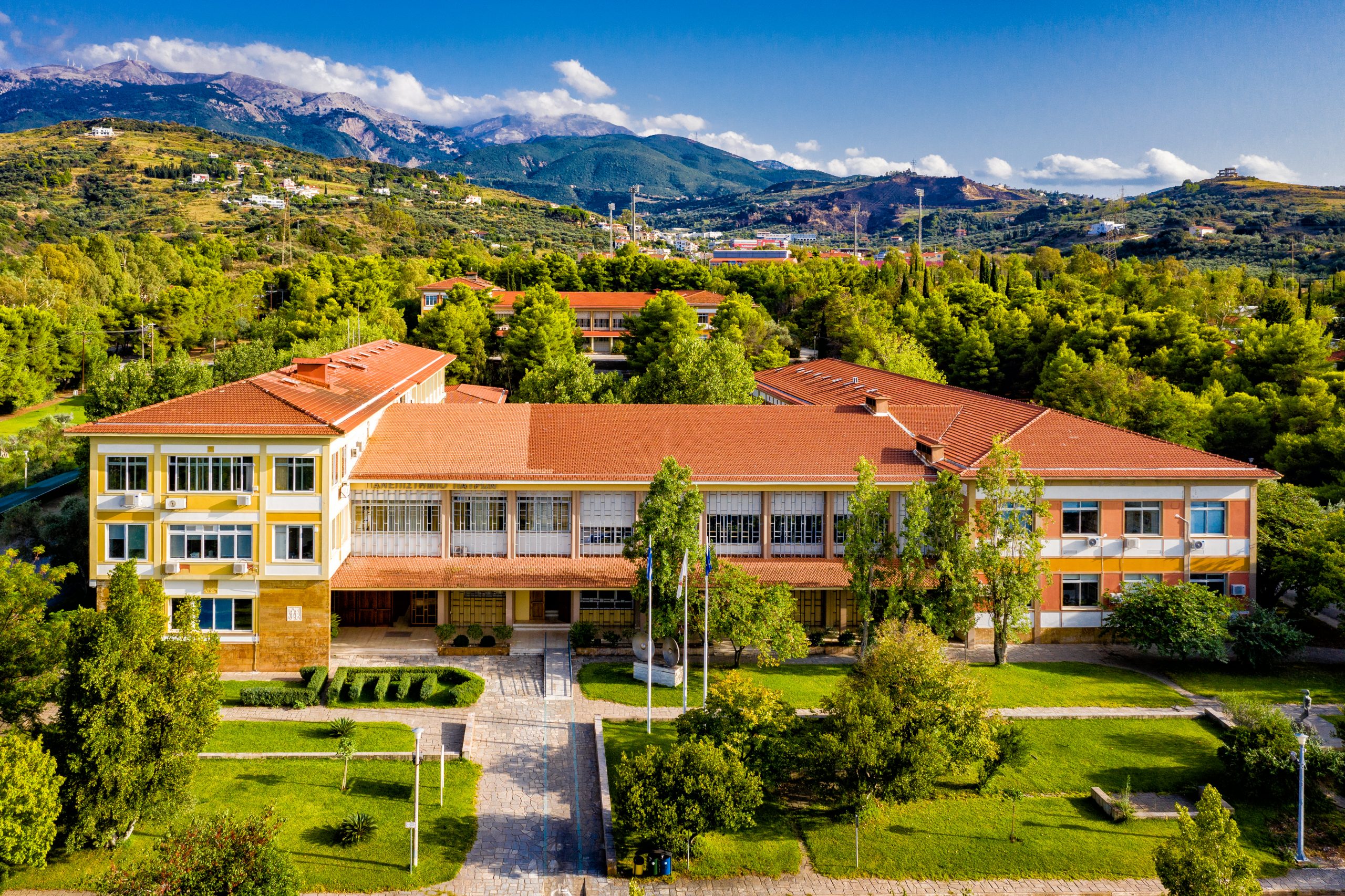 Contacts
Join us! Together we can grow as professionals. Let's make this YML network an important stakeholder in the sector!
patras@youngmanufacturingleaders.org
LMS – Laboratory for Manufacturing Systems & Automation
University of Patras ·  Rio · Patras 26504 · Greece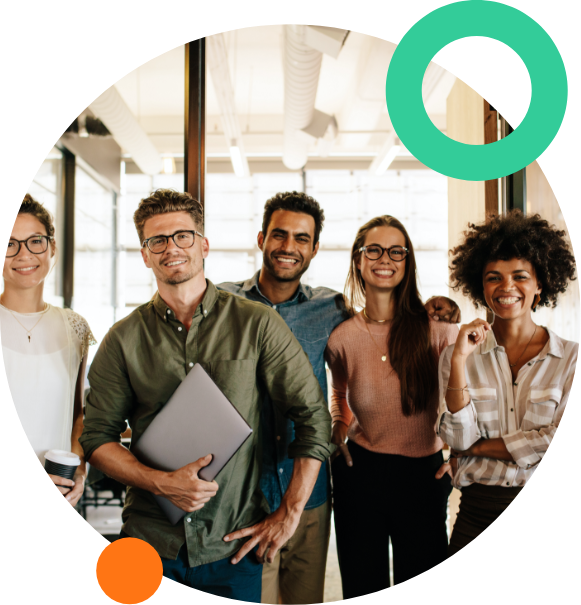 Become a Young Manufacturing Leader
Be part of a global network of young ambassadors promoting manufacturing.