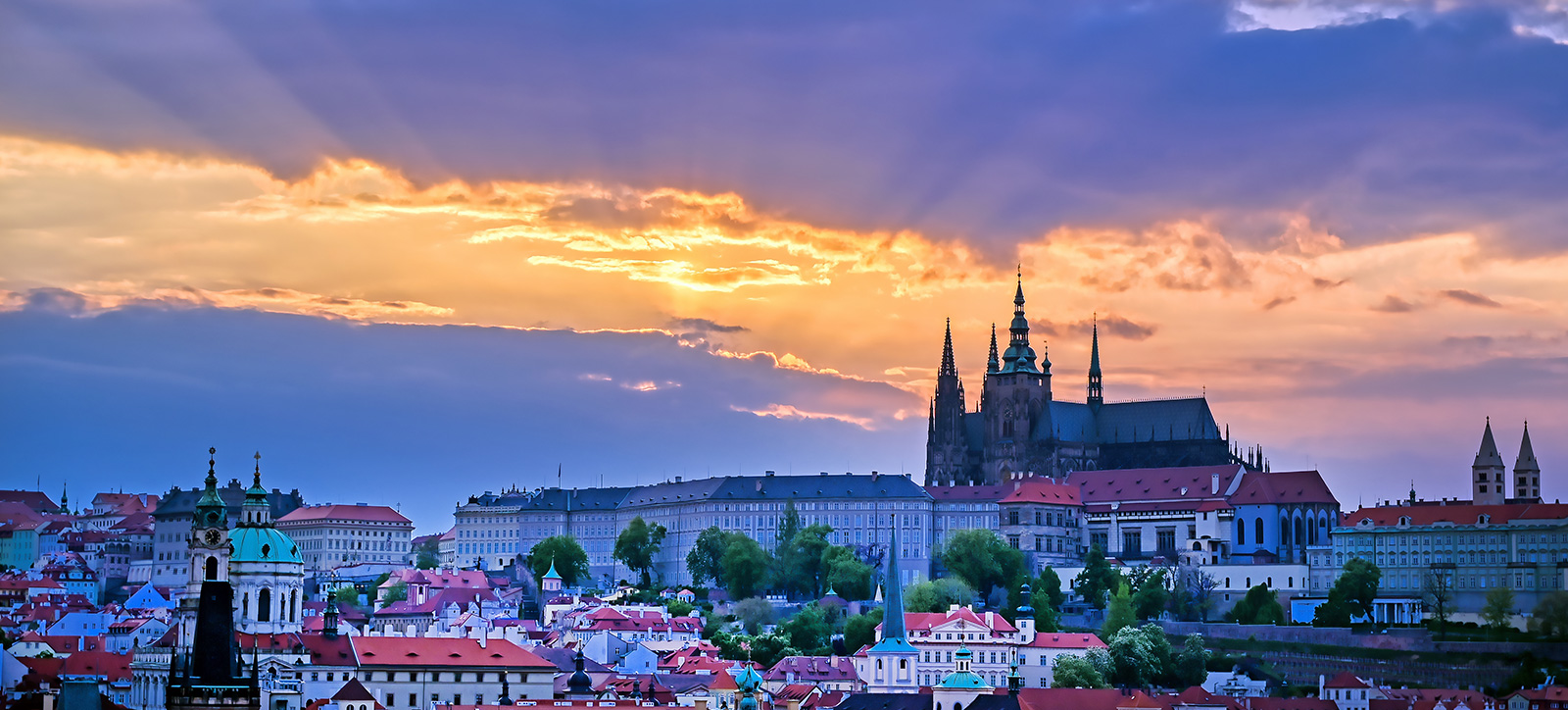 Prague
Czech Technical University in Prague
Prague city hub
City Hub Prague is based at Faculty of Mechanical Engineering at the Czech Technical University in Prague (CTU) and is closely connected to the Engineering Student Club (ESC), which is a group of enthusiastic students who organize regular weekly events for other students such as seminars and workshops in collaboration with industrial partners.
In City Hub Prague we are trying to bring the industry closer to students and thus broaden their horizons and help with their future career.
We also deliver a program for high school students and we try to show them that mechanical engineering is fun and worth studying.
Not to miss anything and find all the upcoming events, follow us on LinkedIn!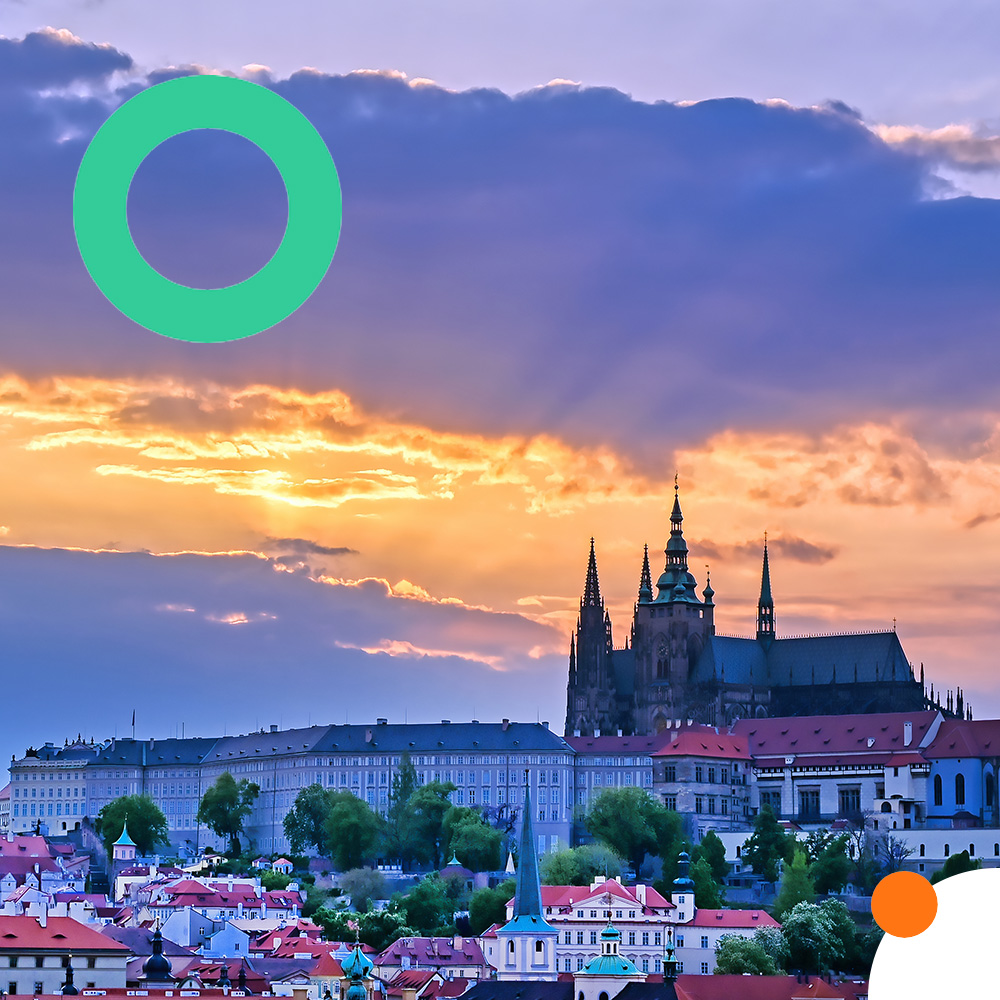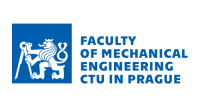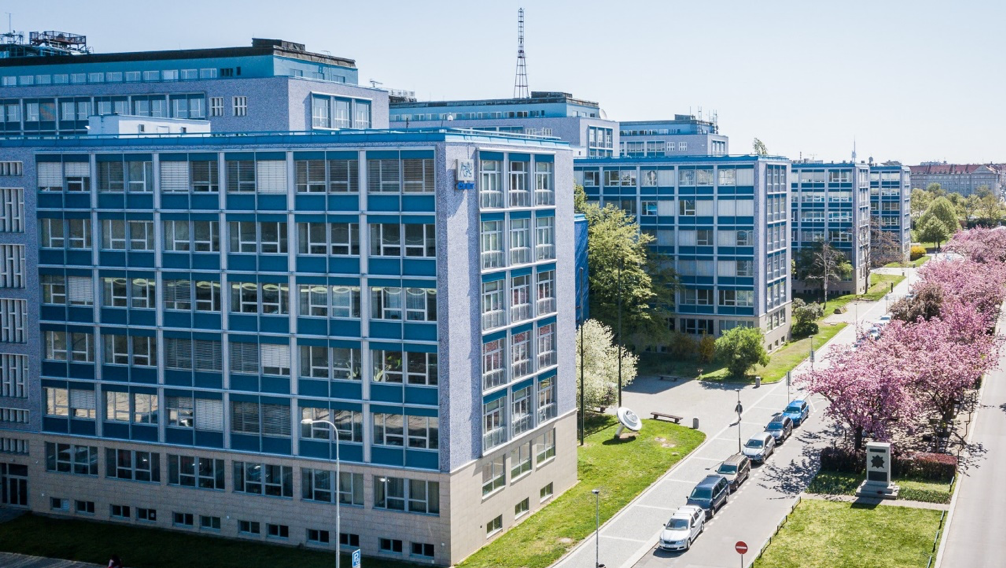 Contacts
Join us! Together we can grow as professionals. Let's make this YML network an important stakeholder in the sector!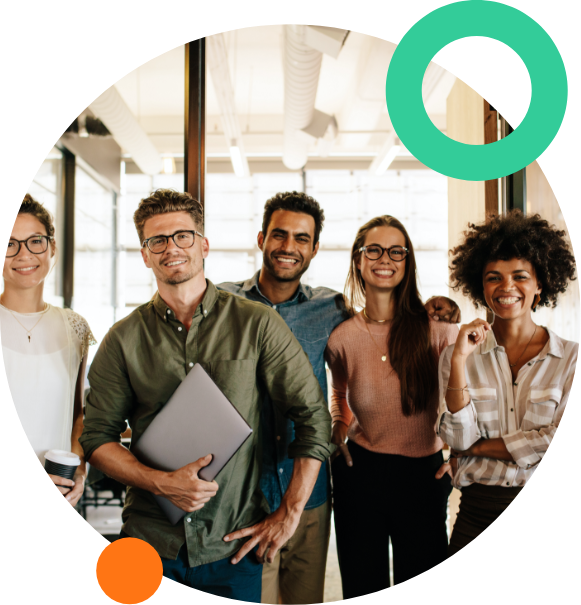 Become a Young Manufacturing Leader
Be part of a global network of young ambassadors promoting manufacturing.