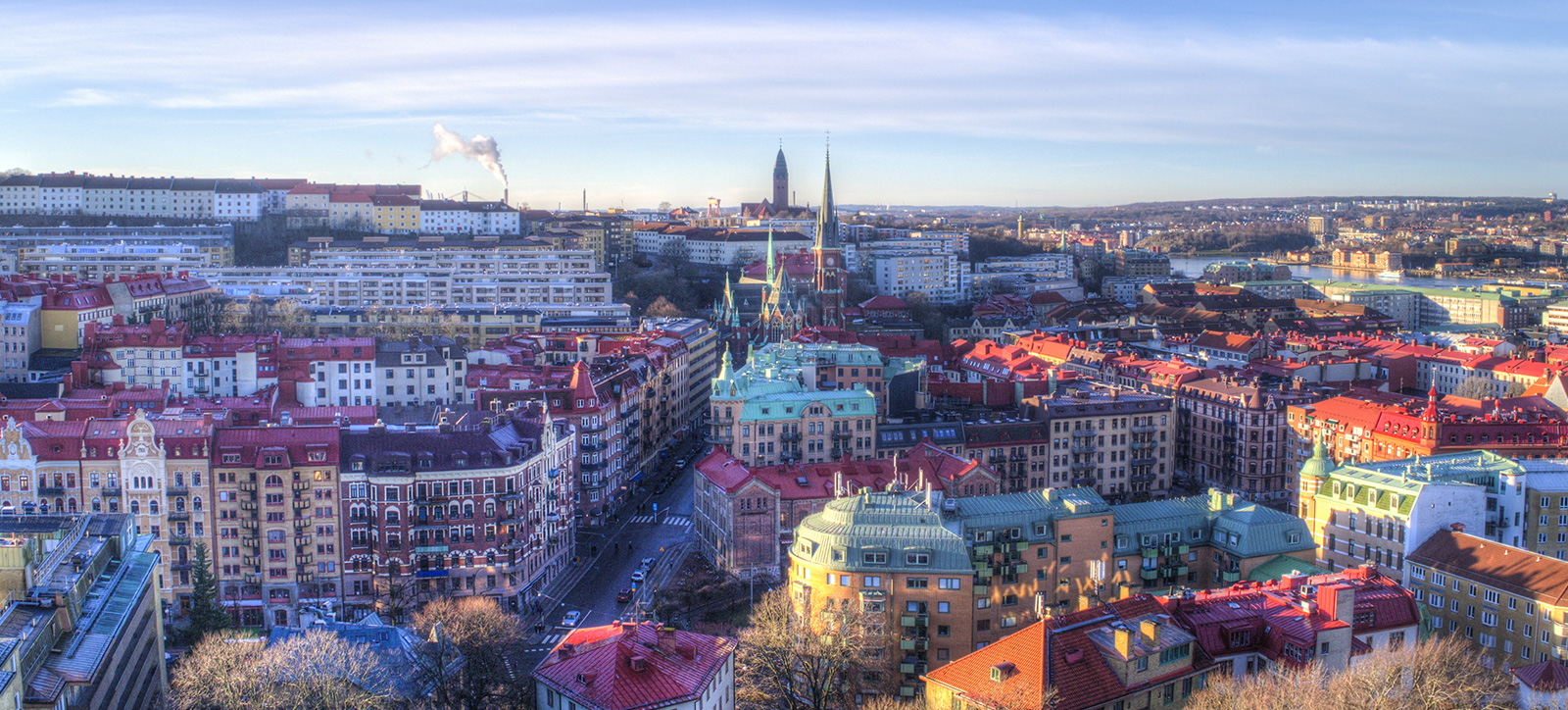 Gothenburg
Chalmers University of Technology
Gothenburg city hub
The YML Gothenburg city hub is closely connected to the extensive industrial community in northern Europe, in particular at the west coast of Sweden.
The city hub aims to gather knowledge and enthusiasm to support innovative activities towards industrial digitalization.
The Gothenburg city hub is coordinated by Chalmers University of Technology. Chalmers is a leading technical university in the Nordic countries and "Production" is on of Chalmers' six areas of advance.
The coordinating team of YML Gothenburg includes, but is not limited to, students of the master's program in Production Engineering.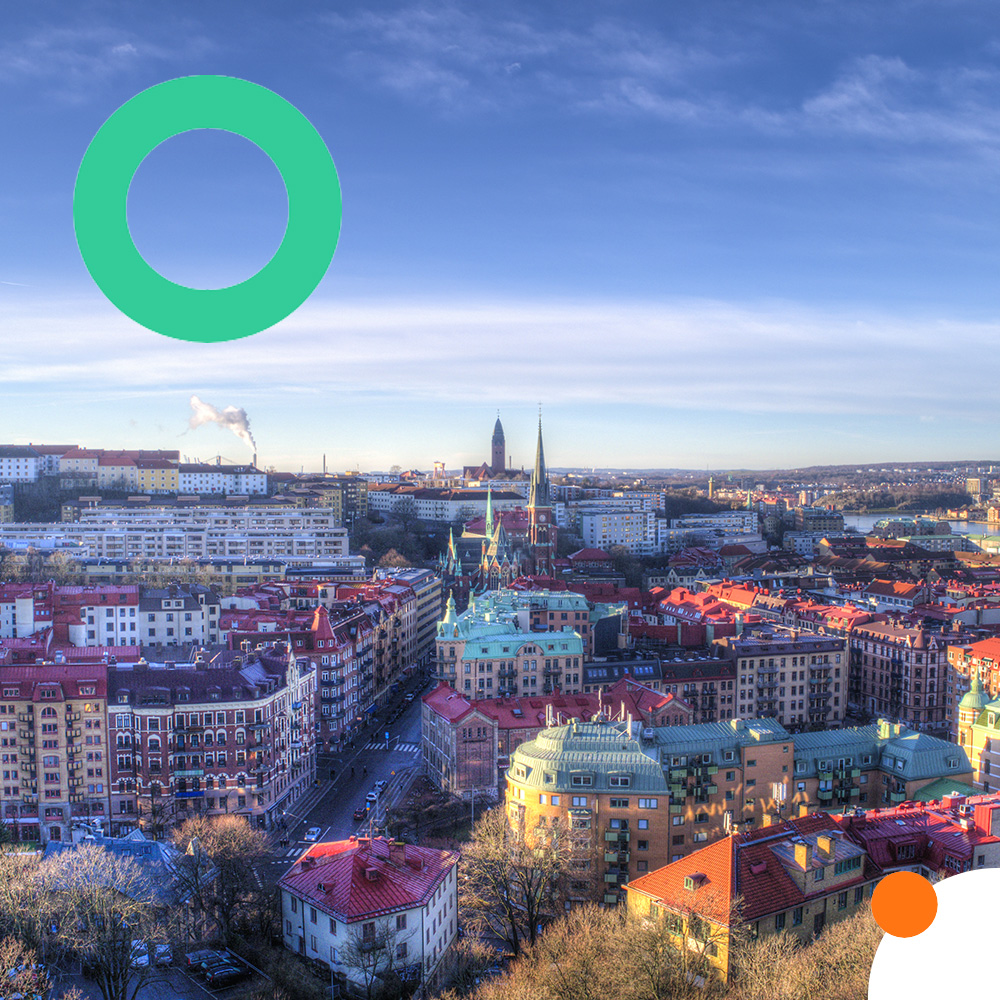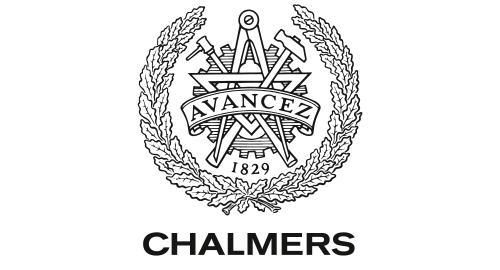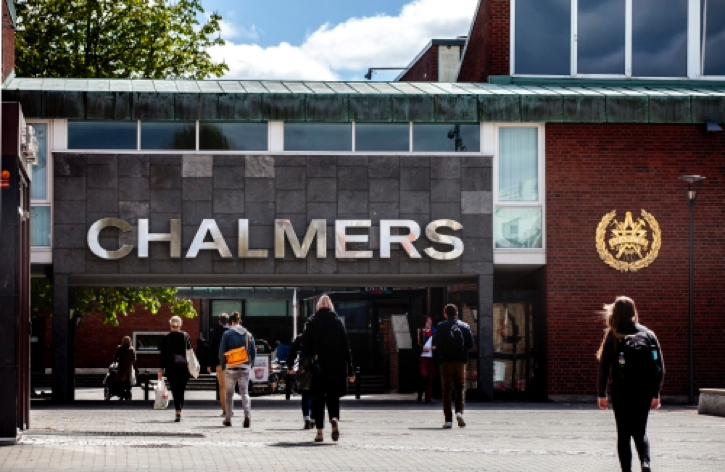 Contacts
Join us! Together we can grow as professionals. Let's make this YML network an important stakeholder in the sector!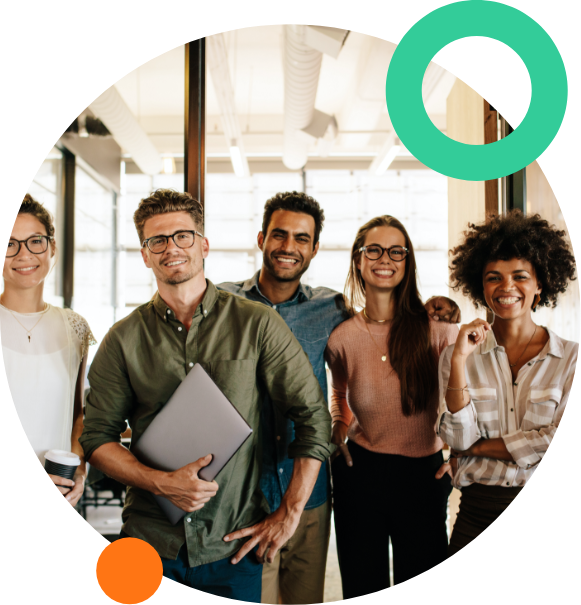 Become a Young Manufacturing Leader
Be part of a global network of young ambassadors promoting manufacturing.